Our friendly staff are standing by to discuss your next project.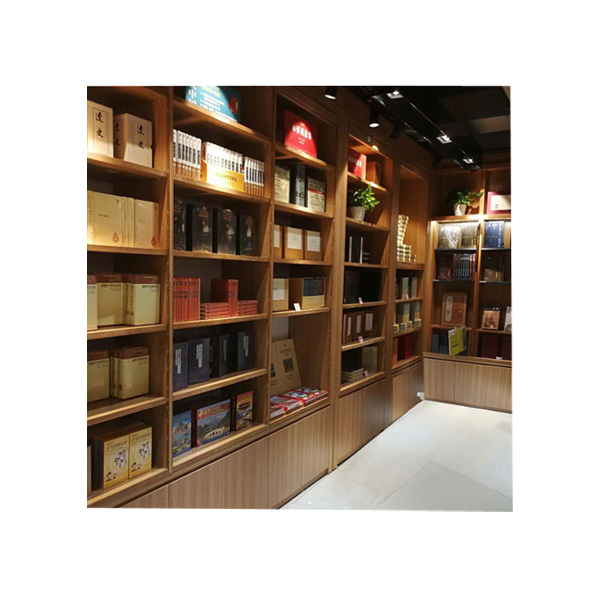 The Board Game maker
Top Win Printing &Packaging Co.Ltd established in 1996 in Shenzhen China.We provides professional total solutions of printing and packaging from concept design, Consulting, Pre-production , Production, Production inspection ,assembly and distribution. The products for gifts and toys, school & office supplies, tobacco, alcohol, consumer electronics products, food and pharmaceutical industry. specialize in board games, playing Cards games, puzzles, Stationery set series, Luxury High quality paper gift box, wine box, cosmetic box, perfume box, chocolate box, jewelry box, apparel packaging boxes, toy boxes Children's book ,paper bags, greeting Cards, calendars and other paper product series.
Our innovative solutions will continuously meet your changing needs efficiently and cost effectively. We take" Integrity, Efficiency, Quality" as our principles. we also proud of our advantage what saving more and more energy and time for our customers
Our long history involves adapting and providing what our customers need. Below are the services we offer. As a company, we are focused on offering the best solutions for businesses across companies With us, you may expect a professional out
Provide completely boardgame products, included box, game board, playing cards,token,insert, instructions and other accessories, assembled it and shrink wapped
Playing cards and related products
Top Win printing make Various stationery&Books. Care with everything you do.
Custom Printing &Packaging
Custom Printing &Packaging
TopWin to providing customers with high quality products and customized services and incredible delivery time. we can help with packaging ranging from simple and economical, to the highest end product packaging. Our high-end custom boxes not only serve to protect your product but look great as well. We utilize the latest technology to make sure you and your brand are professionally represented.We are using Offset, Digital and Screen printing processes with top efficiency. Our experienced designers provide you amazing artwork choices for every category of the boxes our special offers include free digital Proofing, We assist you free of cost throughout the placement of your final order. Our foremost priority is customer satisfaction. If you're looking for Custom printing services for cheap prices then you have come to the right place Our billing and shipping procedures can be discussed with our Call Sales Representatives who are available anytime and any where to entertain your queries.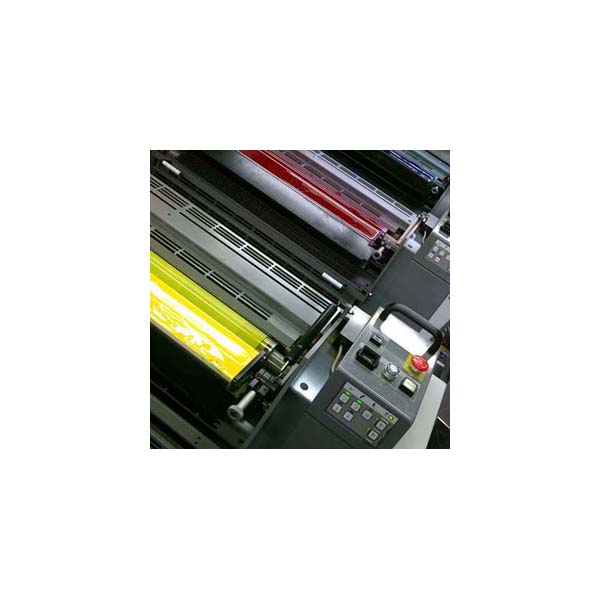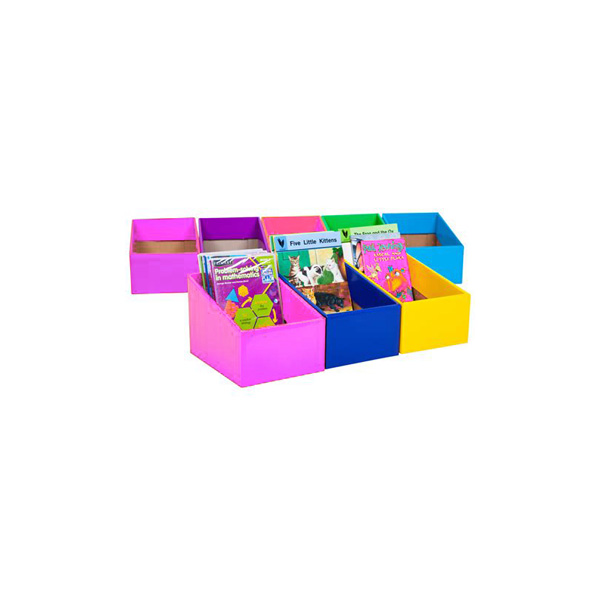 Co-Pack Solution
Co-Pack Solution
Co-pack service is a special service that we provide. After your package materials is ready here,Top Win will gather other parts/components from other suppliers back to Top win factory and then pack up the product, apply to customs & ship to client's destinations. This service can help to save your time on those fussy matters and make sure your products well shipped.
In the current rapidly changing market, many goods are emphasis on diversification, especially for the current popularity hypermarkets. When consumers go to purchase items they need, sometimes they will also purchase something non-essential or never ever brought item to take home. When combines those different products together and there are several common relationships between them, then it may produce some unexpected advantages. the co-packaging services can show its beneficial effect precisely
we have the capability and experience to tackle the most complex packaging jobs. Whether you need superior inner packing, high graphic direct print, litho label, displays, co-packing or warehousing, Top Win can do it all. Our displays meet the specifications of the major retail stores and we keep the store requirements up-to-date.
On the other hand, we also provide the transportation service to collect your products from different vendors with customs / inspection documents before export to different countries. Therefore this is the effective way to consolidate those products from different sources.